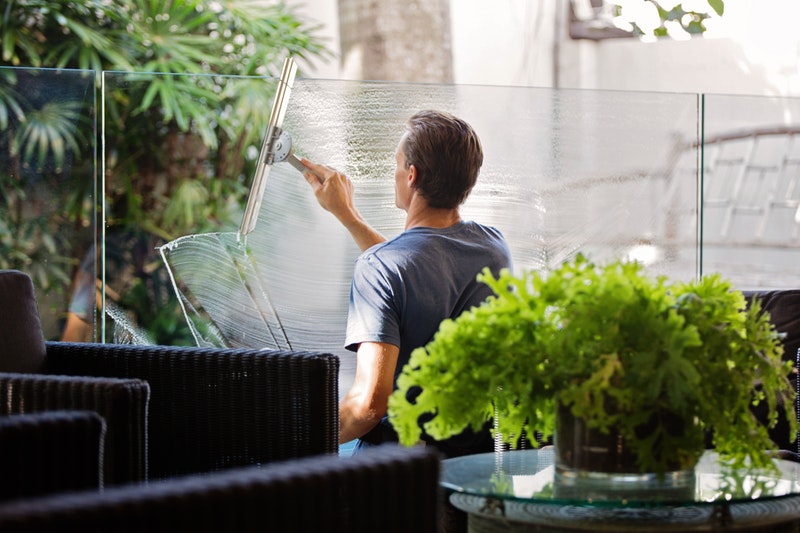 We have all heard how important it is to make a good first impression. Did you know that you have only seven seconds in which to make that crucial first impression? As a recent Business Insider article states, when a customer walks into your business, they will determine if they want to do business with your company within the first seven seconds of time. That's why it's so important that your company looks its absolute best at all times. We are your partners in first impressions, and we're here to help you make a good first impression.
Commercial Office Cleaning and Janitorial Services
Our Tucson janitorial service team of office cleaning professionals is here to help. We offer carpet maintenance, hard floor care, and office cleaning. Our family of cleaning professionals receive ongoing professional development and training, and all our employees have undergone a successful background check. We also offer such specialty services as day porter services, window washing and pressure washing services.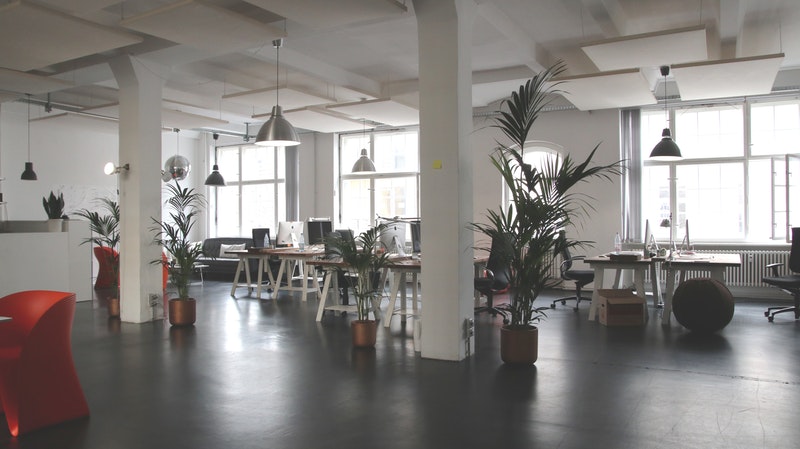 Daily, Weekly and Monthly Service Schedule
You can request that we clean your office, dealership or workplace on a daily, weekly or monthly basis. We offer flexible terms and night and weekend services to ensure that our cleaning can be done at a time that is most convenient for your business.
You already know your area of expertise. You know that the goods and services that your company provides are the very best that money can buy. You understand the importance of building positive customer relationships. You know that providing the finest products to your customers in a timely fashion is the reason why your business is such a success.
We understand that you are already busy, making sure that your business is a success. With our dedicated team of commercial cleaning professionals, we are here to help you and your company look their best.